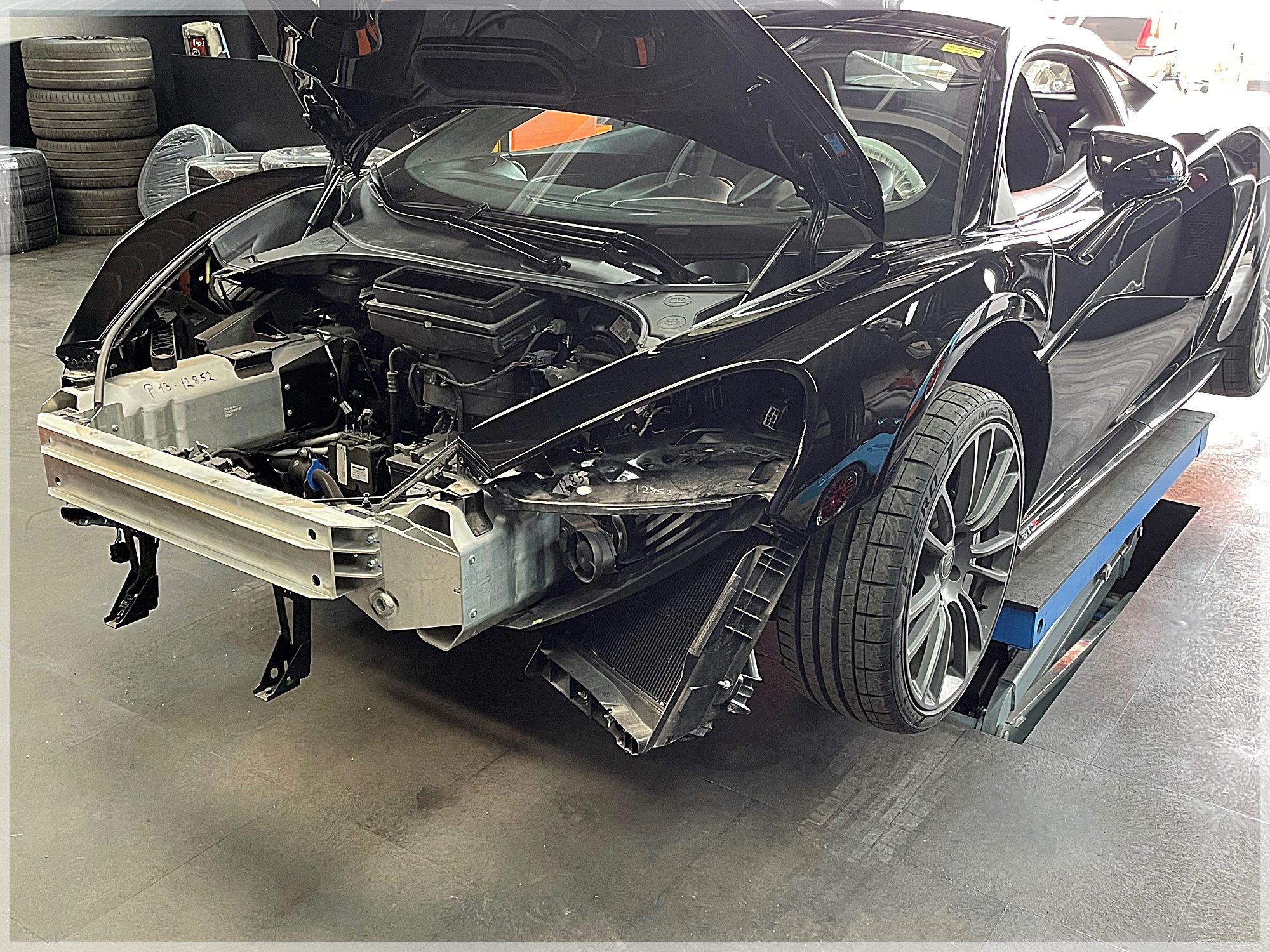 Accident repair
17. May 2021
Service - maintenance - care - processing
We take care of the professional handling of the maintenance work on your vehicle as if it were our own.
If you wish, we can pick up your sports car from your home with our opaque transporter and bring it to our location insured, do all the work according to the manufacturer's specifications and deliver it back to you without driving unnecessary kilometers on the vehicle.
Contact us about this without obligation and let our offer convince you!