Premium Service for Premium Cars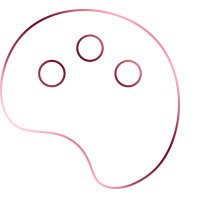 Creativity
We take our time for our customers and develop a comprehensive concept for them. There are actually no limits to what our references prove.
Challenge us and contact us today!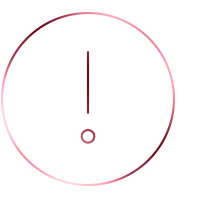 Handshake quality
Is a matter of course for us and is lived every day.
And that is what our customers appreciate so much that most of them don't stay customers but become friends!
Join the CBC family too!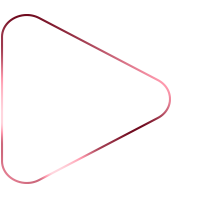 We live what we do!
Our passion for sports cars and hyper cars is not only a business model for us but also accompanies us every day in our free time. We are enthusiastic sports car drivers ourselves and therefore also know how to treat customer vehicles so that they can enjoy them for a long time.
Feedback from our customers
An exceptional vehicle also requires exceptional service and that is exactly what the guys from Böhm Cars offer.
Whether it's maintenance of the car, a transfer or another matter – they do a really good job and have my complete confidence. You feel that you are in good hands and are treated not as a customer but as a friend. The workshop and showroom are modern and emotional and invite you to linger.
All the best for the future to the competent team – stay the way you are.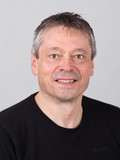 CEO, ETA Heiztechnik GmbH

You don't entrust the jewel on four wheels to just any workshop. And I can only say that Böhm Cars has more than earned my trust.
Friendly, competent and with a lot of experience in my luggage – this is how service looks to me at a high level. Particularly important to me: appointments are always kept and handled professionally.
It is not for nothing that I have been a satisfied regular customer of Böhm Cars for years and can only recommend the guys as real luminaries when it comes to exclusive racing cars.
Managing Director, Duo Holding GmbH

Competent, punctual, customer-oriented, that's how you can describe the characteristics of the guys at Böhm-Cars.
They make you feel that your baby is in good hands when it needs care or even a repair.
They are also at your side with advice and action when it comes to purchasing a special vehicle and always find the right dream car.
For these reasons, I have been one of Böhm-Cars' regular customers for many years, and I can only recommend them to others!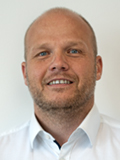 Bmstr. Ing. Wolfgang Unterberger, MBA
Shareholder & Management, tech3 Projektentwicklung GmbH

As far as sports cars are concerned, the first address in Austria for me. Passion meets years of experience.
Regardless of whether it is purchasing / sales, conversions or repairs, Böhm Cars delivers quick and uncomplicated solutions. For me, personality is also an important part. "Sports cars" are lived here.
With competent advice, solution-oriented thinking and a professional workshop, you are in good hands with Böhm Cars.With competent advice, solution-oriented thinking and a professional workshop, you are in good hands with Böhm Cars.

Böhm Cars stands for exclusive service and a highly motivated team.
You can feel the petrol in Christoph & Mike's blood around the clock!
Thank you for your passionate and professional work and advice.
General practitioner, medcenter Aspach

Let our services convince you too. We look forward to you!